Residential HVAC Service in the DFW Area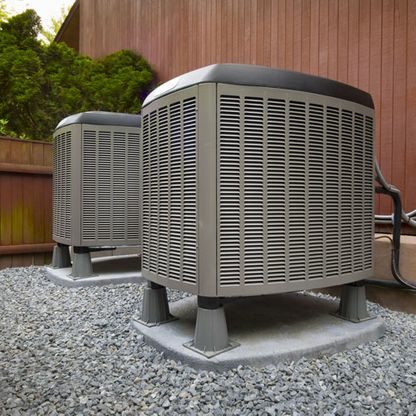 We made a name for ourselves by servicing commercial and industrial buildings for over three decades, but we still value working with individual homeowners to provide the best HVAC systems to homes throughout Texas. We offer a variety of affordable services to our residential customers that include:
Preventative Maintenance Checklist:
We like to keep our level of service high and our prices low. That attitude has kept us in business for over 30 years. Our basic pricing guide is:
Not only are our prices low, but our team always works fast and clean, getting your heating and air working quickly, leaving no mess to clean up.