Schedule your Greenhill service today
HVAC Professionals in the DFW Area
Greenhill Air, Inc. is very aware of the true Texas weather and understands the extra strains that systems take on by going from heat to cool all in the same day. As an experienced DFW Area contractor, we aim to keep your systems maintained year-round.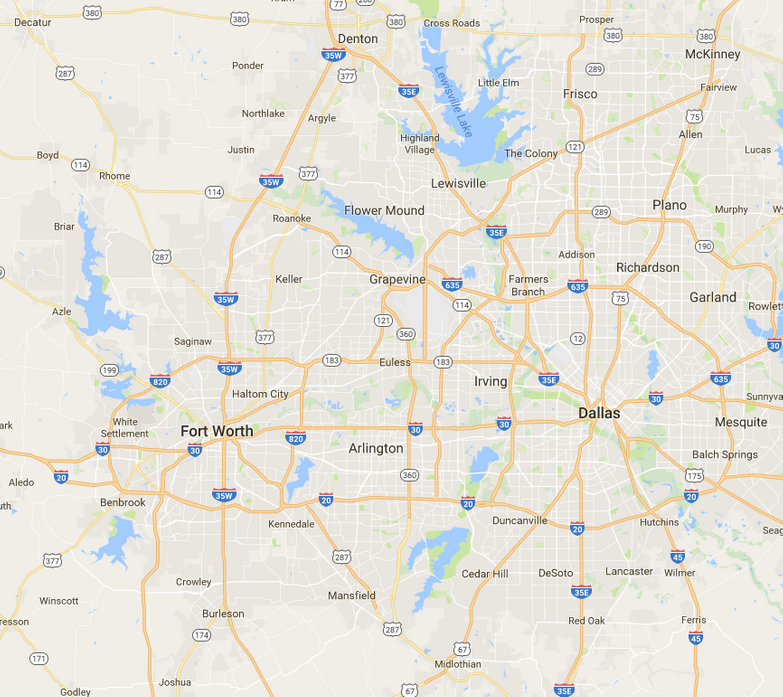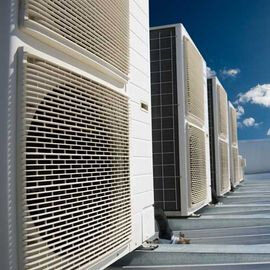 Keep yourself cool while working hard. Our team of professionals specializes in commercial HVAC system installation and maintenance.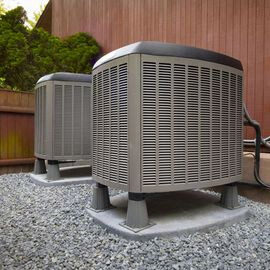 Home is where the heart is. More importantly, home is where you should be most comfortable. Great heating and air system will keep you comfy all year round.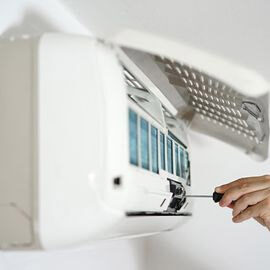 A well-tuned HVAC system is key to comfort in Texas-sized weather. Our team of experts provides repairs and routine maintenance on all heating and air systems.
We did not become a national leader in commercial HVAC installation and service by accident. Since 1983 we have been working tirelessly to assemble a team of the best and brightest heating and air experts nationally. Not only do we offer top-notch service, but our friendly staff also works closely with home and business owners to ensure every job is completed to our customer's satisfaction.